Campaigning for the UK to stay as close as possible to the EU and to protect the rights of EU nationals living here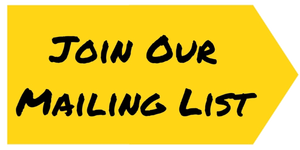 We are a voluntary, non party political group of committed pro-Europeans campaigning locally and nationally to keep the UK as close as possible. Through an active organising committee, a database of around 800 local supporters and a busy programme of activity we are making the pro-European case, alongside providing support for local people from other EU countries during this time of uncertainty.
Islington In Europe is affiliated to the European Movement UK and twinned with South & West Yorkshire for Europe.