Free legal advice
Islington In Europe is working in collaboration with Islington Council and two local immigration law firms – Wilson Solicitors LLP and Wesley Gryk Solicitors LLP – to provide free legal advice to national from other EU countries concerned about their rights and future in the UK.
Future advice sessions will be advertised under future events, but in the meantime you can read the latest version of our self-help guide here.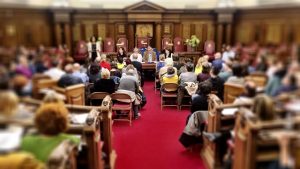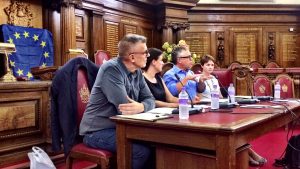 Other sources of advice:
#FullRightsNow petition
On 29 March 2018, Islington In Europe accompanied Islington's Labour councillors to Downing Street to present a petition calling for the government to guarantee the full rights now for Islington's 30,000 nationals from other EU countries. More detail here.