Please visit this page frequently to find out the latest about our campaign activities and events programme.
14 September – the big Islington-Yorkshire campaign day
We're heading to Yorkshire for a day of campaigning with our twin group South & West Yorkshire for Europe.
Can you join us in Wakefield on 14 September? If so, please email Islington.in.europe@gmail.com so we can add you to the list and keep you posted on arrangements.
We're going up to Wakefield by train that morning. After a day of street campaigning (local MP Mary Creagh may even join us), there will be a social for us all to get to know each other. You can either return that evening or, if you want to stay overnight, our Yorkshire friends have kindly offered to put us up.

12 October – Let Us Be Heard People's Vote march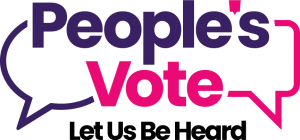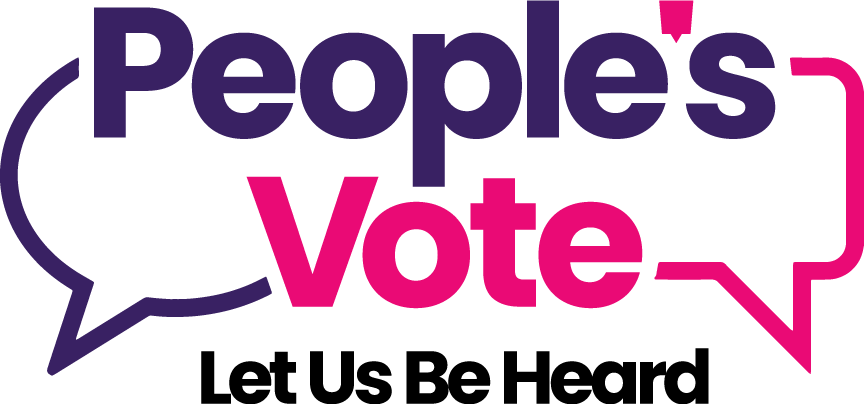 17 October – free immigration advice event
Islington In Europe works in collaboration with Islington Council and two local immigration law firms – Wilson Solicitors LLP and Wesley Gryk Solicitors LLP – to provide free legal advice to national from other EU countries concerned about their rights and future in the UK.
Our seventh session is on the evening of 17 October in the Council Chamber of Islington Town Hall.
This is a free but ticketed event, book here.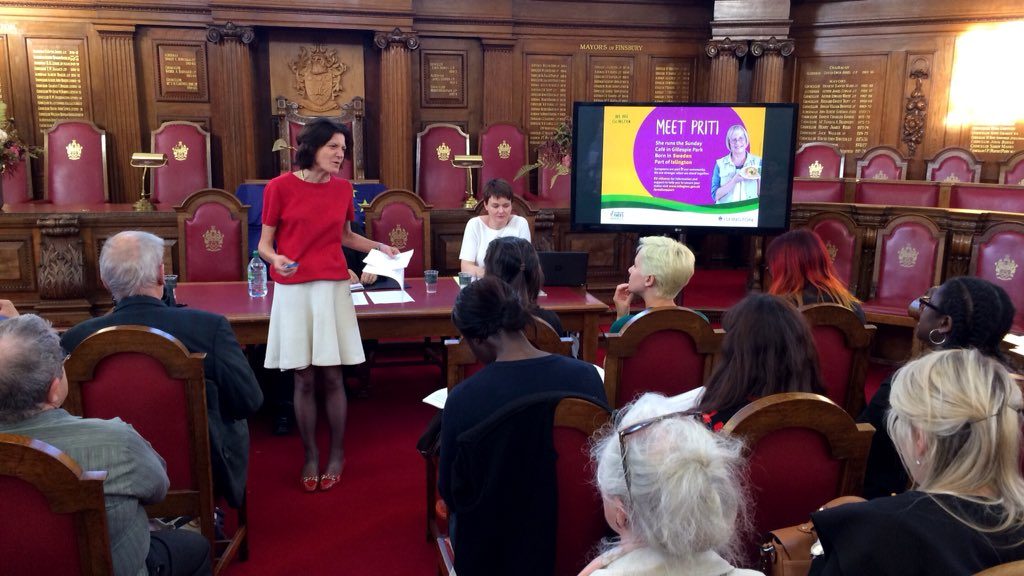 Campaign planning group
In addition to these public activities, we have a campaign planning group which meets privately every few weeks to review progress and develop future activities. We're always on the lookout for new active members, so if you're interested please email islington.in.europe@gmail.com